Allowing your mind to be fully consumed by your Goddess Mz Devon inside The Devonite Temple will only solidify what you've always wanted. A hot, tormented and weakened existence right under my seductive reign. Admit it… you really do ACHE for that. Now is the time to let yourself embrace it.
Behind these walls obsessing pets and pervy admirers can find countless images, videos, MP3s, games and downloadable desktop wallpapers to amuse themselves with. Inside also, is my members only Digest with private posts, slave updates, and very rare opportunities to purchase special personal items.
LIVE worship cam is made available when I'm in an evil mood to taunt you all. My availability for member cam or paid private cam will be indicated on my Digest. Prepare to dance for me my eager pets, I'm about to have some real fun at your expense!
Exclusive to Devonite Temple members is mildly less abusive worship cam rates. But we all know, you'll still ACHE to pay the high ones!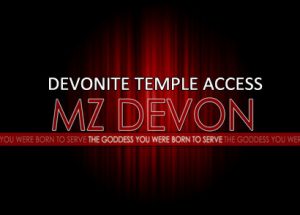 Curious but still scared? Dip your toes a little by joining FollowMzDevon.com for access to my social media. Be a fly on the wall while you learn the comings and goings of MY world. When you're ready, take the exciting plunge then you'll be able to privately chat & tribute directly.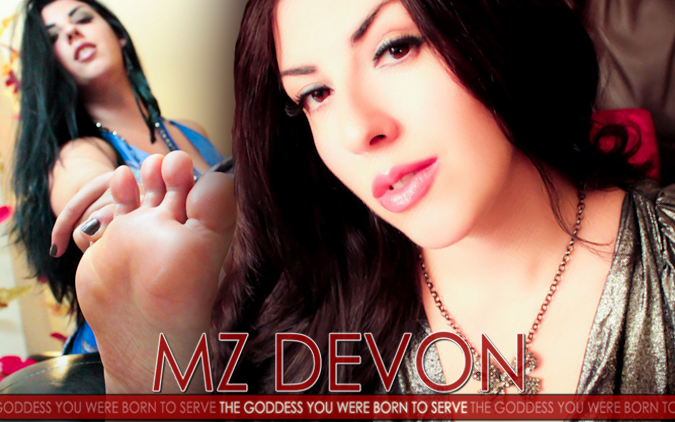 TAKE NOTE :
The Devonite Temple has some flash based elements.
Currently, the theater, gallery and audio areas are compatible with iPhone, iPods or iPads. At this time the games area & cam/lounge area are not. If you do not have flash, download it for free via Adobe.